Smart Home Automation Installation Services in New York City
City Smart is the best home automation installer in NYC. Our team has the best and most dedicated smart home system automation experts. So, we have the best technological solutions to manage all the home automation installation technologies properly. However, we sincerely believe in Professional and Friendly Service, Efficiency, Accessibility, and Privacy to make our customers happy.
What is Smart Home Automation?
Smart home automation refers to the automatic & electronic control of your household activities and appliances. It means you can easily control the household appliances of your home via the Internet to make your life more convenient and secure at a simple cost.
HOME AUTOMATION WORKS IN 3 STAGES
Automation for home solutions works in 3 steps. Let's look at the three steps of a home automation system.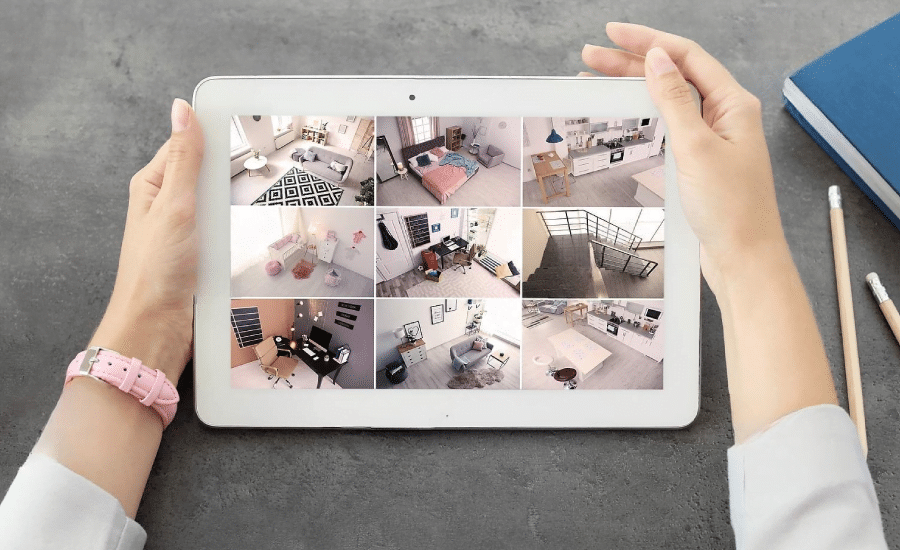 Monitoring
Monitoring refers to a home automation system allowing you to monitor your home automation installation devices remotely through an app.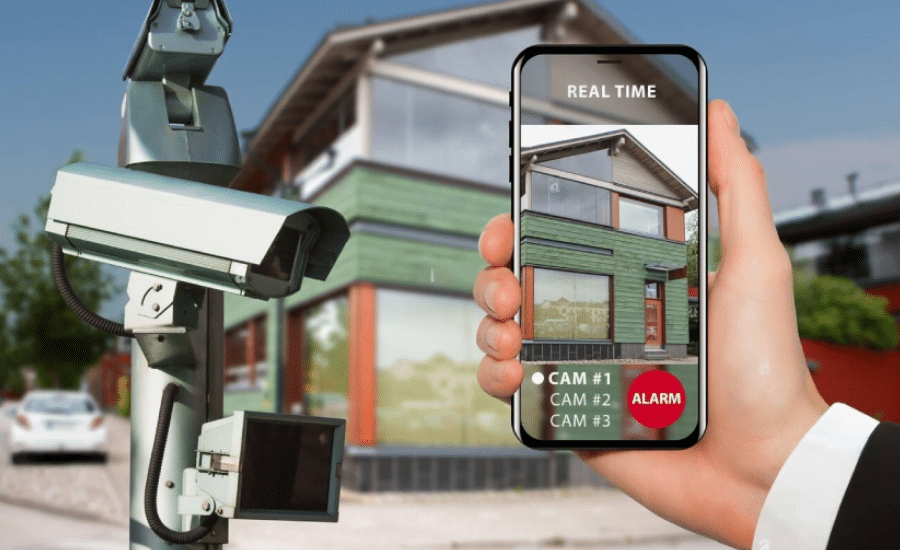 Controlling
Controlling means, in this context, you can easily manage your home system automation devices remotely. You can use a mobile app voice commands to turn devices on or off and adjust settings.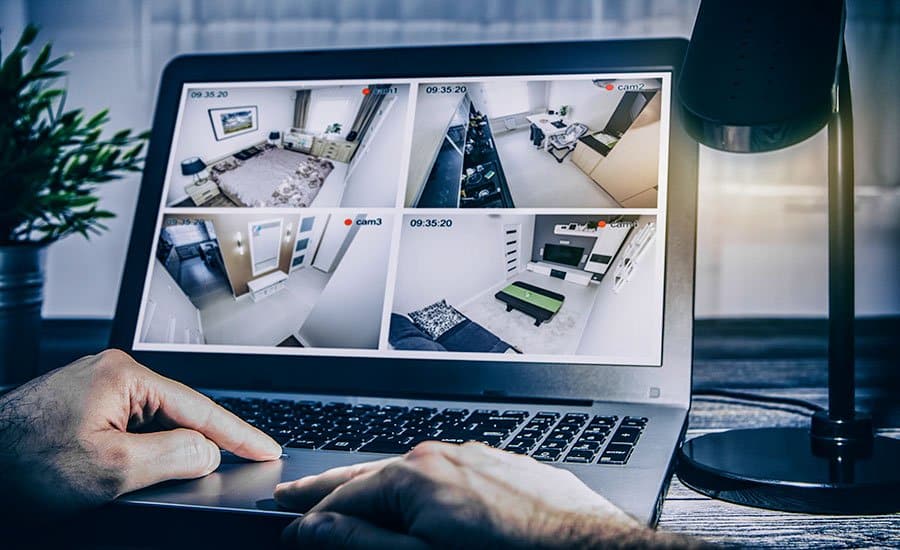 Automation
Automation in home automation installation allows you to set up predefined rules for your smart devices. These rules trigger specific actions based on the conditions you specify. For example, you can automate lights to turn on at sunset.
Why You Should Use Home Automation System
Home automation systems provide you with various types of facilities. This smart home solution makes your life easy, increasing productivity and reliability. Here are the benefits of the automation system for the home.
Cost Reduction
Home automation systems can lead to energy savings. It also reduces utility bills and maintenance costs by optimizing energy usage and automating routine tasks.
Increased Productivity
Home system automation increases the productivity of your everyday tasks. Such as managing lighting and climate, freeing up your time, and improving overall efficiency.
Increased Reliability
Home automation systems also ensure your consistent performance. The system reduces your error and provides reliability in device control in your home maintenance system.
Optimized Performance
With smart home automation devices, you can create an environment that adapts to your preferences. It also enhances your comfort and overall living experience.
About City Smart Home Automation Installation Services in New York City
The City Smart company provides the best home automation installation services in New York City and has an excellent reputation. We have a group of highly experienced and professional home automation installers with us. They are highly dedicated to providing you with professional and smart home automation services in NYC.
However, our professional home automation NYC lets you control and monitor your blinds, locks, and water pumps to your thermostat, lighting, and major appliances. No matter where you are in New York. You can manage all these using your smartphone, tablet, or computer. On the other hand, using our program schedules, alerts, and reminders, you can use the latest technology for the best smart home system to make your life easier.
Our Home Automation Installation Services to Build Your Home Smart
City Smart is always ready to provide the best home automation installation services in New York City. We're providing the following smart home installation services for you.
Smart Lighting Solutions

Smart Home Automation Security System Services

Climate Control System Automation Solutions For Homes

Home Entertainment Systems Solutions

Whole House Automation Systems Solutions

Home Automation Installation and Program Services Solutions and more.
Note: New products of home system automation are arriving in the market every day for home automation installation services. One is better than another. However, City Smart works with pro brands like Lutron RadioRA 2, Crestron, Lutron Homeworks, Savant, Ivalo Lighting, Light Without Limits, Sonos, Speakercraft, Luxul, Triad, Sonance, AudioControl, KEF Speakers, Revel, Vantage, Harman Audio.
Advantages of Choose City Smart Home Automation Services
We're famous for the best home automation installation services in New York City. So, you'll get the following advantages if you hire us.
We work on various types of home automation platforms, including Zigbee and trendy Z wave.

Our service team has extensive experience and expertise in home automation services.

We Know customer's demands, so we have exceptional customer service and support as well.
City Smart Home Automation Installation Services Cost in New York
Home automation installation services costs can vary for the types of services. Most home automation companies in New York pay many maintenance fees for home security and automation systems solutions. We are the only home automation company in New York that provides the best smart home integration services at a cheap rate. If you are interested in knowing about residential home automation NYC services prices, contact us by calling +1 917 455 1683.
Consult with City Smart Home Automation Installation experts
Our highly trained & certified experts are ready to install and program your home security and home automation systems. So, simply contact us by calling – +1 917 455 1683.
After Business Hours? Visit our Contact page and drop an email any time. We will reply as soon as possible.
City Smart Home Automation Service in Different Locations
We're one of the leading home automation system installer companies in New York City. We're working in the following locations:
Smart Home Automation Service in Manhattan, NYC

Home Automation Systems in Staten Island, NYC

Best Home Automation Brooklyn, NYC
Frequently Asked Questions about City Smart Home Automation Service