It will help if you look no further for our top-tier access control installation services in New York City. Our expert team of access control installers in NYC is dedicated to providing you with cutting-edge solutions. We specialize in access control installation services, offering key cards, biometrics, and intelligent technology options.
Therefore, secure your residential, commercial, or public space with our reliable access control NYC services. Experience the best in access control installation to your needs. However, you can choose us for optimal security and peace of mind.
Why Should You Use Access Control Systems?
Security is the priority when it comes to your residence or your business. There are many benefits of an access control system. Let's look at the advantages of an access control system below.
Easier access for your employees.

Employee freedom.

It saves you money.

No need for traditional keys.

It is easy to Keep track of who enters/exits the building.

Excellent protection against unwanted visitors.

The safe environment of your home or business.

Defence against data breaches.

Reduced risk of theft
Learn About City Smart:
Your Trusted Partner in Access Control System Installation
City Smart is your ultimate access control installation service in New York City. We're very professional and reliable access control NYC services. We've very professional access control experts in our team. We're the best local access control company in NYC for the following characteristics.
Access Control Installation Services in New York City
Offered By City Smart
City Smart offers the best access control installation services in New York City. Our team has highly professional access control system installers to make your dream access control system a reality. Let's have a look at our access control solution services below:
Our Processes of Custom Access Control
In New York City
City Smart has some extraordinary working processes to install your access control system in New York City. Our working processes are below: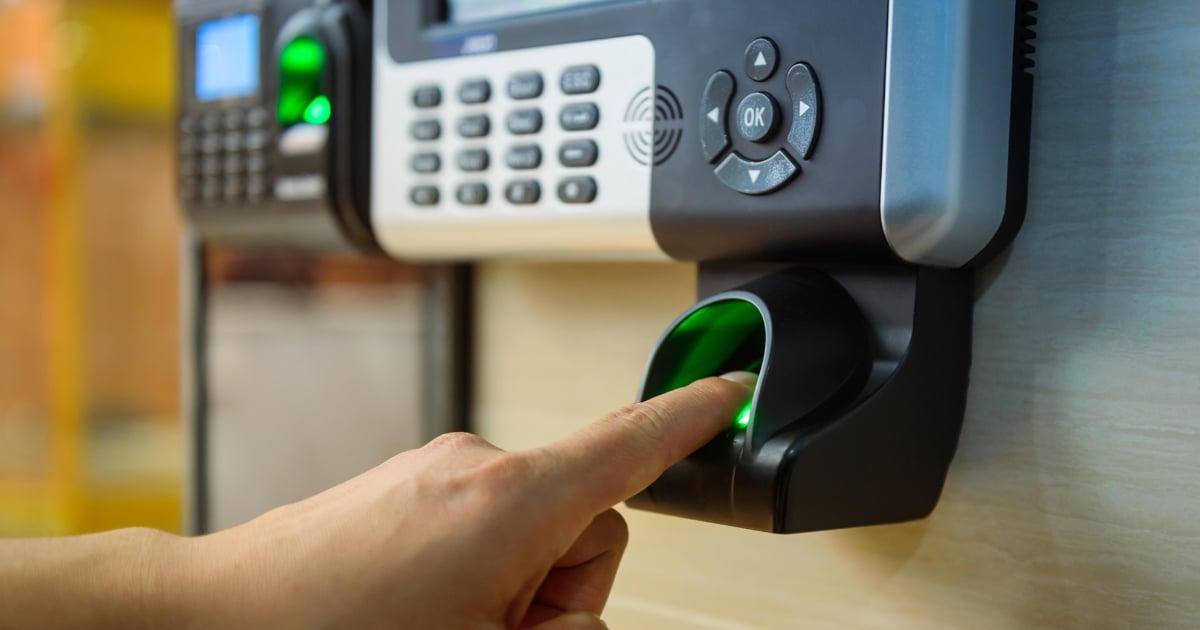 Site assessment and planning.

Integrated with video surveillance, alarm systems, and other software

Set up protocol, enable or revoke access rights instantly.

Improve your workplace productivity and efficiency.

Limited from entering dangerous zones to comply with health and safety standards.

Establish alarm triggers for your unauthorized access or unsecured doors.

Remote control 24/7 access control management through mobile or web apps.

Provide your employees with the convenience of entering the premises using their smartphones.

Records the frequency and whereabouts of particular users and visitors within buildings and rooms.

Reduce costs of property damage and loss of business reputation.

Get real-time monitoring control of exit and entry points.
Why You Should Choose City Smart For Access Control Systems Solutions
The City Smart is your best local access control installation services provider in New York City. We always prioritise our client's satisfaction. You should choose the company as your ultimate access control solution for the following reasons.
Certified and licensed technicians.

Service adhering to safety and compliance standards.

High-quality artistry and materials.

Transparent and affordable pricing.

Customer service tailored to your needs.
Install Your Access Control Installation Project Today With Our Top-Notch Experts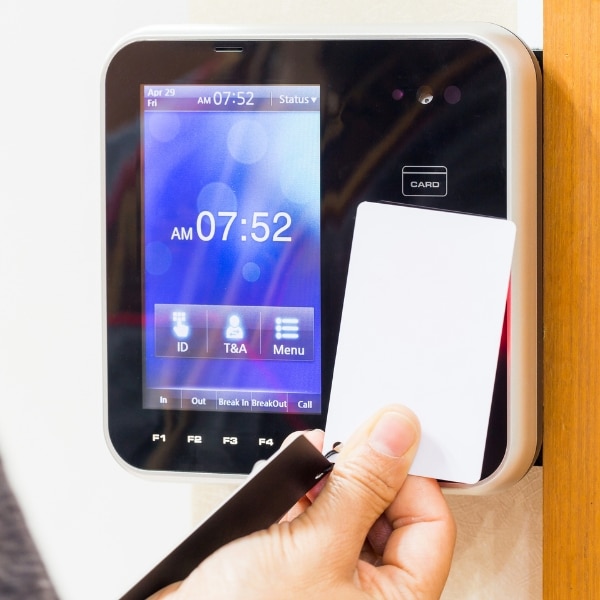 The City Smart provides the best access control installation services in New York City. We're the second-to-none access control system installer in NYC, including access control in Staten Island, access control in Manhattan, and access control installation in Brooklyn.
However, if you want the best access control system installation services, look at the City Smart Access Control NYC. Our access control installers are waiting to transform your access control dream into reality.
So, contact us today to schedule a consultation with our access control installer in NYC and discuss how we can help you in managing your access control needs in New York City. We're dedicated to helping you achieve a secure workspace while increasing efficiency and productivity.