An alarm monitoring system is a security system that alerts the monitoring station. A sensor or detector is triggered. This system includes sensors placed throughout your home or office space and a central control panel.
When one of the sensors is activated, it sends a signal to the central control panel, which then sends a message to the monitoring station, where the alarm is evaluated. If there is a real emergency, the monitoring station contacts the relevant authorities and dispatches them to your location.
This real-time monitoring ensures the safety of your home and office and protects you against all possible emergencies.
Why Use Alarm Monitoring System
The importance of alarm monitoring systems cannot be emphasized enough in today's world.
Security

threats are increasing day by day, it is imperative for businesses and homeowners alike to have a reliable security system in place to protect their assets.
A good alarm monitoring system provides continuous surveillance and is designed to alert the authorities in case of any intrusion, fire, or other emergency situations.
It not only gives peace of mind but also acts as a deterrent to potential intruders.
Investing in a reliable alarm monitoring system is a proactive step toward ensuring the safety and security of your property, assets, and loved ones.
City Smart Best Alarm Monitoring Services
Alarm Monitoring Services New York
Are you looking for alarm monitoring services in New York? City Smart is a recognizable alarm monitoring service provider in your area. City Smart has offices located in New York City, New York.
City Smart alarm monitoring services offer 24/7 surveillance and response to security alarm systems installed in residential, commercial, or industrial properties.
We are an alarm monitoring specialized company that monitors alarm systems and respond to alerts triggered by various security devices, such as intrusion detectors, fire alarms, or environmental sensors.
The primary purpose of alarm monitoring services is to
enhance the security and safety of the monitored premises.
When an alarm is triggered, the monitoring company receives a notification and quickly assesses the situation.
They may contact the property owner or designated keyholders to verify the alarm, and if necessary, they can dispatch the appropriate emergency services, such as police, fire department, or medical response teams.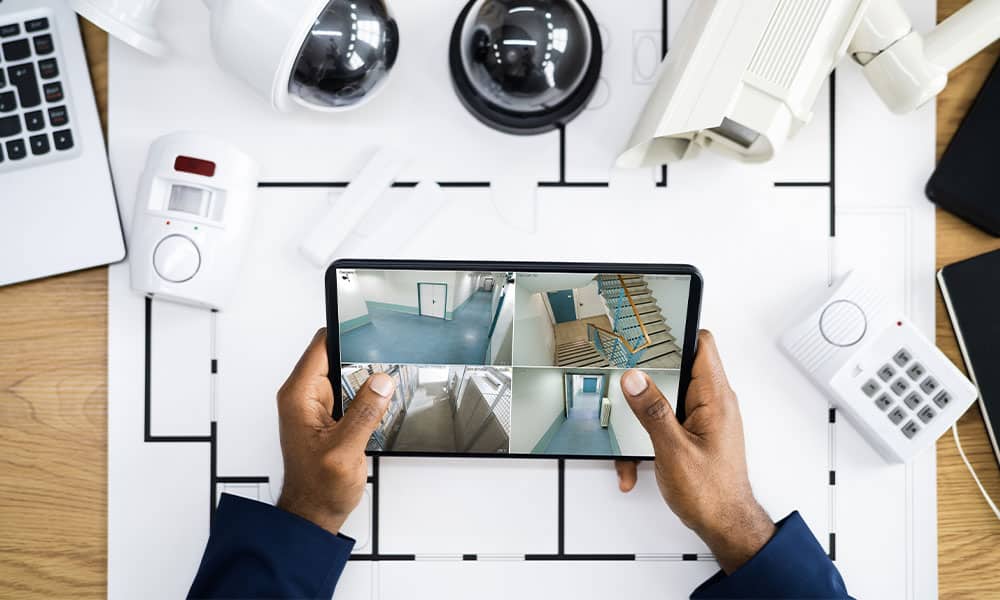 City Smart Alarm Monitoring Services List
City Smart offers basically 2 types of alarm monitoring services for their customers in New York
Fire Alarm Monitoring Services
City Smart maintains rapid communication between the alarm monitoring system of your home and the central station to take rapid action. We are experts to install wireless fire alarm monitoring and know the fire alarm system maintenance. We also install commercial fire alarm monitoring systems to protect your business from fire.
Home Security Alarm Monitoring Services
The new arrival of City Smart is Home Security Alarm Monitoring Services. We believe in reliability and user-friendly services, so we offer alarm monitoring services to secure your home and property. We have Professional Alarm Monitoring installers to set up an alarm system and maintain it.
City Smart Affordable Alarm Monitoring Services Process
Enterprising, 24/7 Fire & Intruder Alarm Monitoring
monitored alarm system, attentive to alert our customers as soon as possible.
Networking system to control and access the site update
Remote Controlling alarm monitoring system
Police calling with URN
Actively response Keyholder
Daily doing Reporting
Reporting of Late to Close / Early to Open
SP1, SP2, SP3, SP3+, DP1, DP2, DP2+, DP3 +DP4 systems supported
Single & dual-path signalling types supported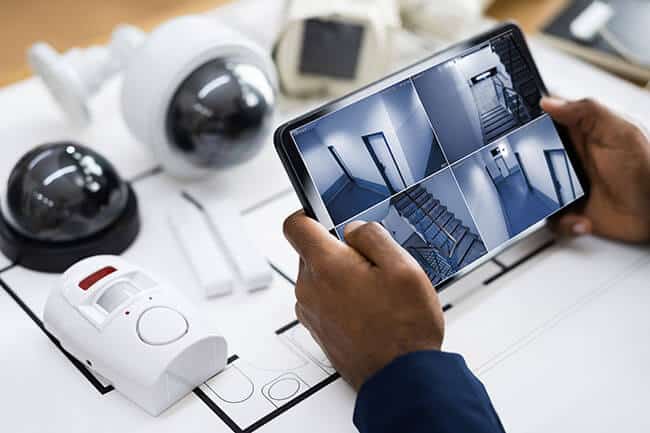 Why Choose City Smart Alarm Monitoring Services
Regular System Inspections
Promptly Address Maintenance Issues
Keep Emergency Contact Information Updated
Notify the Monitoring Center of Changes
Regularly Test the System
Review and Update Security Procedures
Stay Informed about Service Updates
By following these maintenance practices, you can help ensure that your alarm monitoring services remain reliable and effective in safeguarding your property.
City Smart Alarm Monitoring Services Cost in New York

Are you looking for an alarm monitoring system cost? Most alarm monitoring companies in New York take many maintenance fees for alarm monitoring per month. We are the only alarm monitoring company in New York that provides next-level smart services at a cheap rate. If you are interested to know about residential alarm monitoring services prices, contact us in call +1 917 455 1683.
Consult with City Smart Alarm Monitoring Experts
Our highly trained certified experts are able to install and program alarm monitoring systems. They are well known for UL Certified security systems. Simply contact- +1 917 455 1683.
After Business Hours? Visit our contact us page and drop us an email any time. We will reply rapidly
Frequently Asked Questions about City Smart Alarm Monitoring Services